Latest Listings Updated Hourly
Find the latest listings available in your area in an easy to use search!
Find a Home »
Meet Our Team
Our goal is to ensure that you have the best North Georgia Real Estate Experience. To give service, you must add something which cannot be bought or measured with money, and that is sincerity and integrity.
Meet our Agents »
Get a Pro Home Valuation
Would you like to know the value of your home? Get an expert evaluation!
Get your Report »
ReNita was an excellent agent. Always on time and good at answering my questions. I would use her again if I need an agent and recommend her to anyone needing an agent.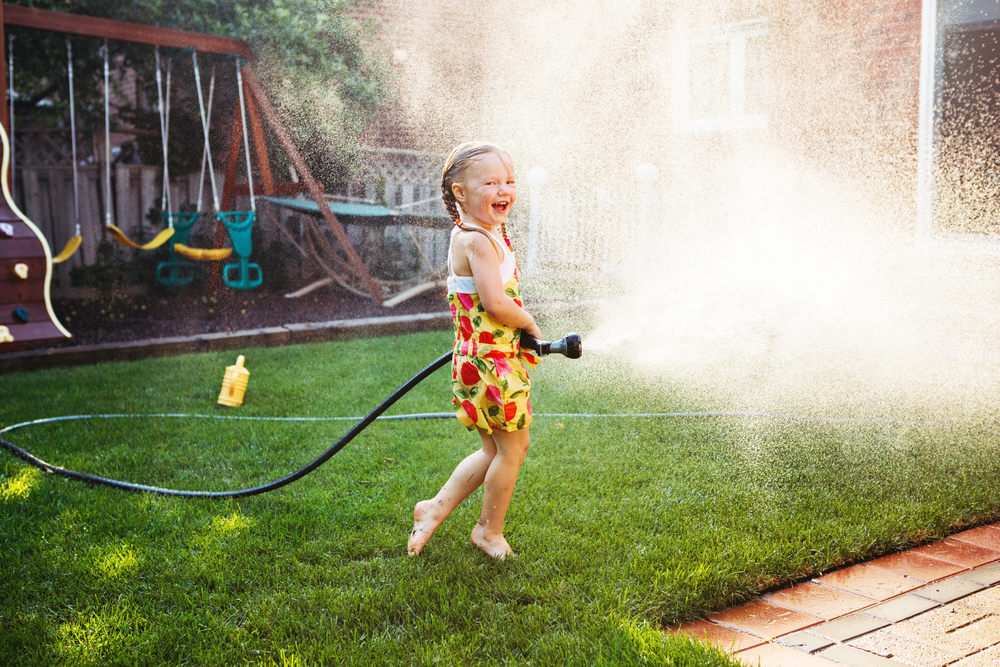 Who's ready for summer? While summer is officially still a month away, that doesn't mean we can't start dreaming and planning for the season ahead. Summer is one of the best times to enjoy our homes to the fullest. We…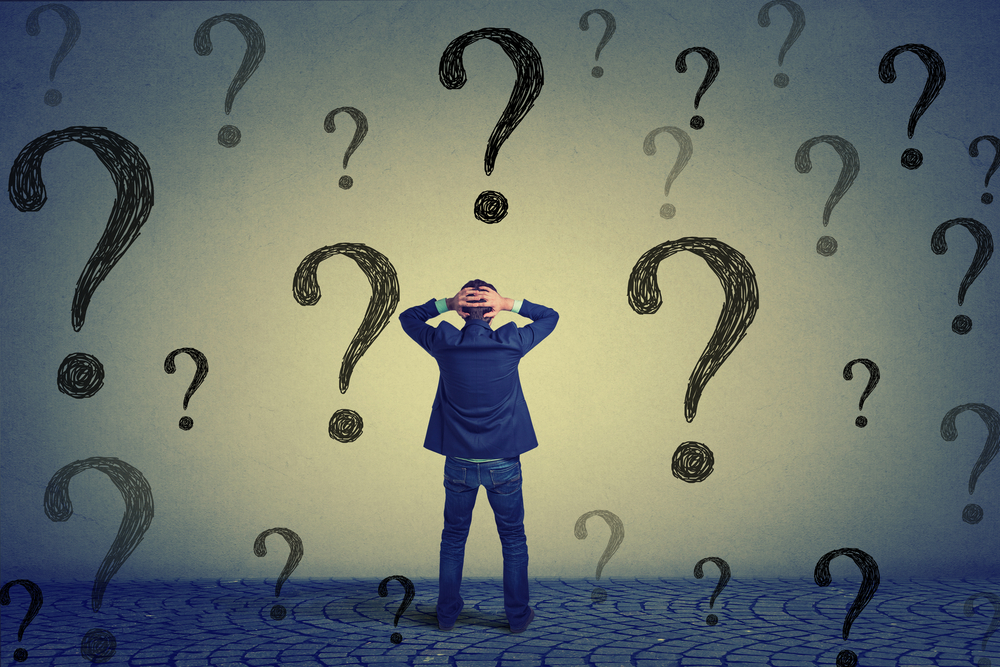 The real estate market over the past two years has certainly defied expectations. While the pandemic wreaked havoc on many other parts of our lives, it actually caused the real estate market to surge. For many reasons, more and more…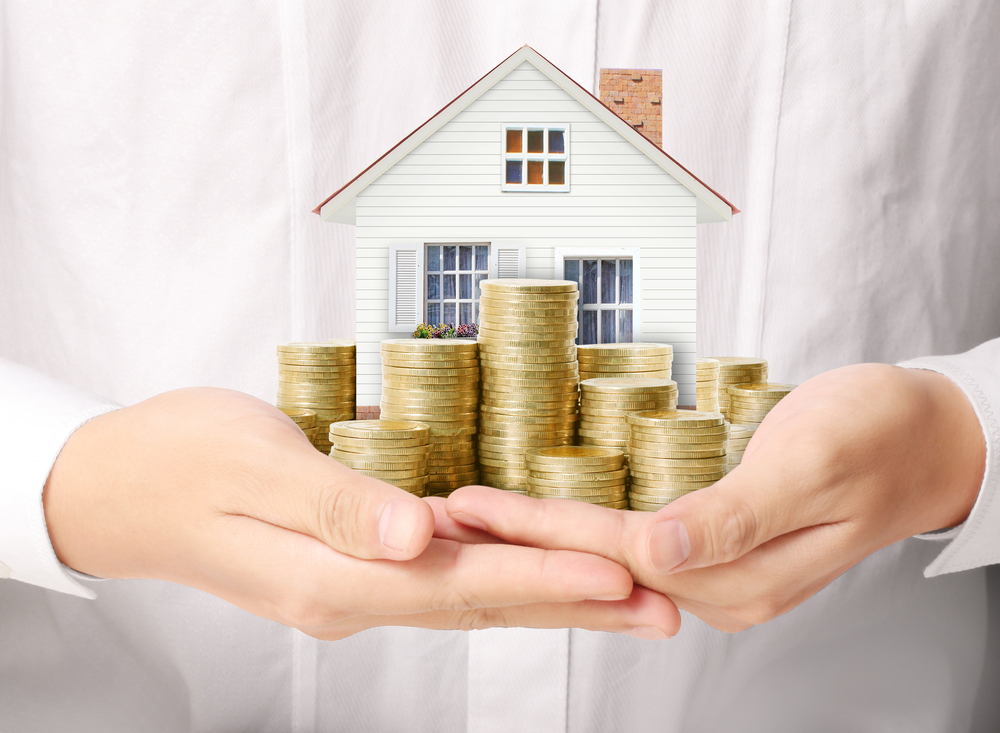 It may seem counterintuitive to think about selling a home before you've even purchased it. But if you want to make a good financial decision when buying a home, then you must consider its resale value. After all, buying a…